Leveraging Search Engine Optimization To Boost Business Visibility and Drive Sales
San Ramon, CA – Small and medium-sized businesses need every advantage to give them an edge against their competitors. Growing a business first depends on being visible when someone is searching for the products or services the business provides. That's why the Boomcycle Digital Marketing team focuses on making sure that their client's businesses are seen by their ideal customers.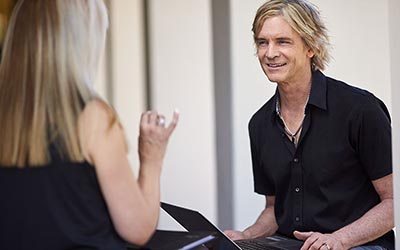 Boomcycle Digital Marketing and its team of Search Engine Optimization professionals focus on implementing custom strategies that help clients leverage the internet and search engines to push their business to the top of search engine result pages.
Over 90 percent of online experiences start with a search engine. The Boomcycle Digital Marketing team tailors each client's business website to ensure an engaging first impression. Their client sites rank highly on the search result pages, increasing traffic to the website, which naturally boosts sales and revenue.
Business owners who wish to take advantage of the services offered by the Boomcycle Digital Marketing team can rest assured that they will be getting a comprehensive SEO service that includes:
Strategic link building, which focuses on setting the business to acquire links that makes it an authority in its field.
Citation building via the creation of highly-consistent mentions of the client's company's information across the internet.
Reputation management through the encouragement of reviews where applicable.
Google My Business Optimization which is essential for every business that relies on local visitors.
Digital Marketing Solutions Offered By Boomcycle Digital Marketing
Aside from its mastery of Search Engine Optimization, the Boomcycle Digital Marketing team offers a wide array of other services to drive business visibility, beat competitors, and put more money in the business owner's pocket.
The complete menu of Bay Area seo services offers strategic digital marketing guidance to businesses with an in-house digital marketing team that may need to be shown the ropes on how to get consistent results. In addition to this, clients can rely on the Boomcycle to deliver excellent website design services to put their business in the perfect light.
The team of digital marketing professionals also handles other needs, including content marketing, Google Maps marketing, Paid Search Advertising, and web management/web hosting solutions for businesses.
Financial advisors who need consistent lead flow can rely on Boomcycle Digital Marketing SEO company to deliver the much-needed results.
About Boomcycle Digital Marketing  
Boomcycle Digital Marketing is located in the San Francisco Bay Area at 2416 San Ramon Valley Blvd Suite 200-B, San Ramon, CA 94583. The digital marketing agency can be reached for all digital advertising needs via phone at 925-364-4517 or visit their website.
Media Contact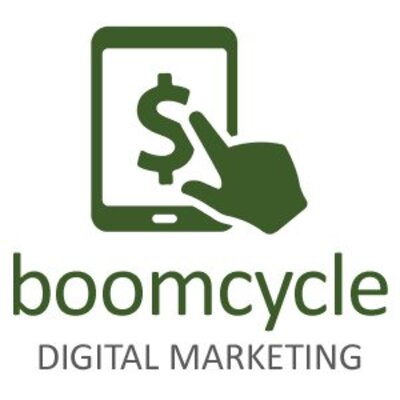 Company Name
Boomcycle Digital Marketing
Contact Name
David Victor
Phone
925-364-4517
Address
2416 San Ramon Valley Blvd Suite 200-B
City
San Ramon
State
CA
Country
United States
Website
https://boomcycle.com/