11/30/2022, Chicago // PRODIGY: Feature Story //



Supreme Courts Basketball has announced the opening of registrations for the fan-favorite youth basketball Jump Start programs and training. The program begins its Session-2 on January 2023 and will span over 7 weeks, while the Jump Start Session-1, which will end in December before Christmas, is already underway. Young players are encouraged to sign up for open spots if they are interested in participating in Session 2.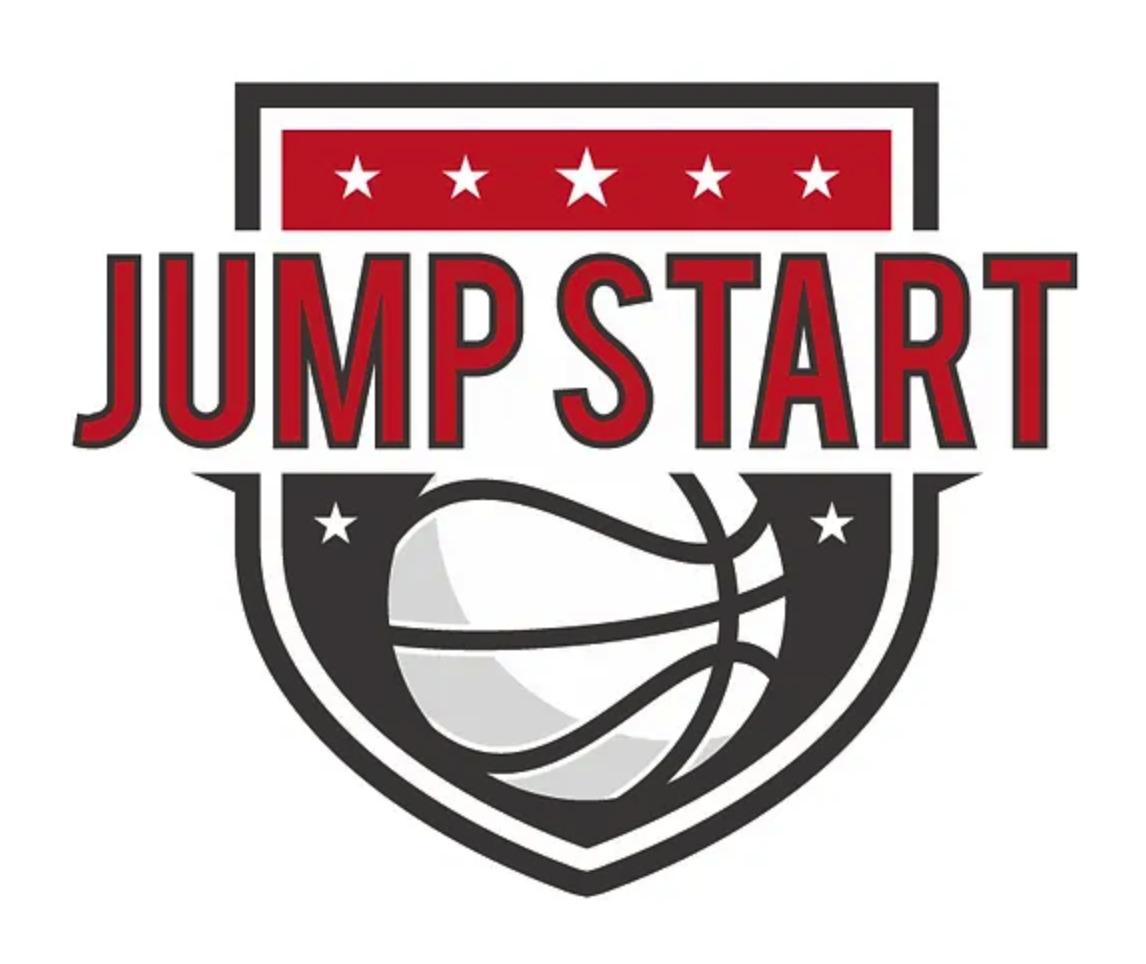 The youth basketball Jump Start Fall/Winter program will be conducted in four separate sessions. Session 1 for Winter is already underway, and registration is open for Session 2. Young players from grades Kindergarten to 2nd can sign up for the camp. The registration fee for the seven-week program is $145; however, players who sign up for the November to February sessions receive special discounts.
Registrations through Supreme Courts are available for the two Session-2 time slots in the program. The Tuesday/Friday slot starts on January 3rd, 2023, and the Thursday/Friday slot is on January 5th, 2023. There are a total of 14 sessions included in each slot, and the players will play in a fun and safe environment every week. Trainees will be able to attend two classes every week. There will be a one-hour skill session conducted every week. On Friday nights, players will be divided into 4 vs. 4 or 5 vs. 5 teams and participate in scrimmage games featuring 20-minute halves and a 45-minute allotted time. The teams will be able to play on their specific courts. The games will be professionally coached and follow Biddy Ball rules. Trainees will play on 8-foot rims and be awarded the Player of the Week title based on the week's performance.
A Supreme Courts Basketball Gym representative said this about the upcoming Jump Start program: "Jump Start is essentially our "star attraction" basketball training program every year. Parents and young players prefer this program for an excellent reason. It is a well-thought-out program that offers skill development and gameplay improvement opportunities. Professional coaches with extensive experience playing and winning have been put in the lead for the program. We especially focus on the skill practice sessions that take place every week. Every attendee receives individual attention and ample opportunity to practice, play, and shine. There is the "Player of the Week" title awarded to the best players to motivate young players, and the weekly Friday night Scrimmages further keep players on top of their game."
Addressing the coaches' expertise in the Jump Start program, he said, "The Jump Start professional coaching experts are especially skilled at identifying the unique skills of young trainees and helping them cultivate their talent. They devote time to every trainee, and there is never more than a 1:10 coach-to-player ratio."
Readers interested in signing up for the exciting Jump Start basketball training programs and training can register directly via the official Supreme Courts Basketball website at the link: https://www.supremecourtsbasketball.com/.
About Supreme Courts
Chicago-based Supreme Courts is one of the most trusted and highly reputed professional basketball courts in the city, with a state-of-the-art gymnasium. At present, the facilities consist of large, full-sized courts that are mainly designed to play in tournaments. In addition, Supreme Courts is also the battleground for many youth basketball teams, playing across various tournaments each year. The court has received recognition for providing 'best in class facilities' to young basketball players who aspire to play professionally.
###
Contact
Supreme Courts Basketball
888 Frontenac Street Aurora, Illinois 60504
Phone: (630) 340-4645
Email: marcus.mcmath@scbasketball.net
Website: https://www.supremecourtsbasketball.com/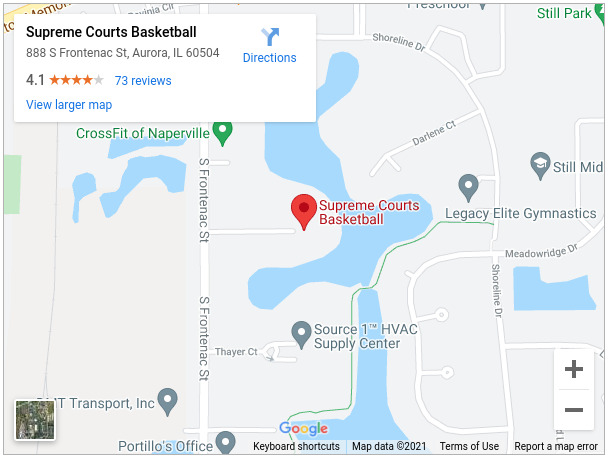 newsroom: news.38digitalmarket.com




Source: 38 Digital Market News

Release ID: 455085

Original Source of the original story >> Youth Basketball Jump Start Programs and Training Registrations Now Open at Supreme Courts Basketball




This content is published on behalf of the above source. Please contact them directly for any concern related to the above. 

This press release may contain forward-looking statements. Forward-looking statements describe future expectations, plans, results, or strategies (including product offerings, regulatory plans and business plans) and may change without notice. You are cautioned that such statements are subject to a multitude of risks and uncertainties that could cause future circumstances, events, or results to differ materially from those projected in the forward-looking statements, including the risks that actual results may differ materially from those projected in the forward-looking statements.