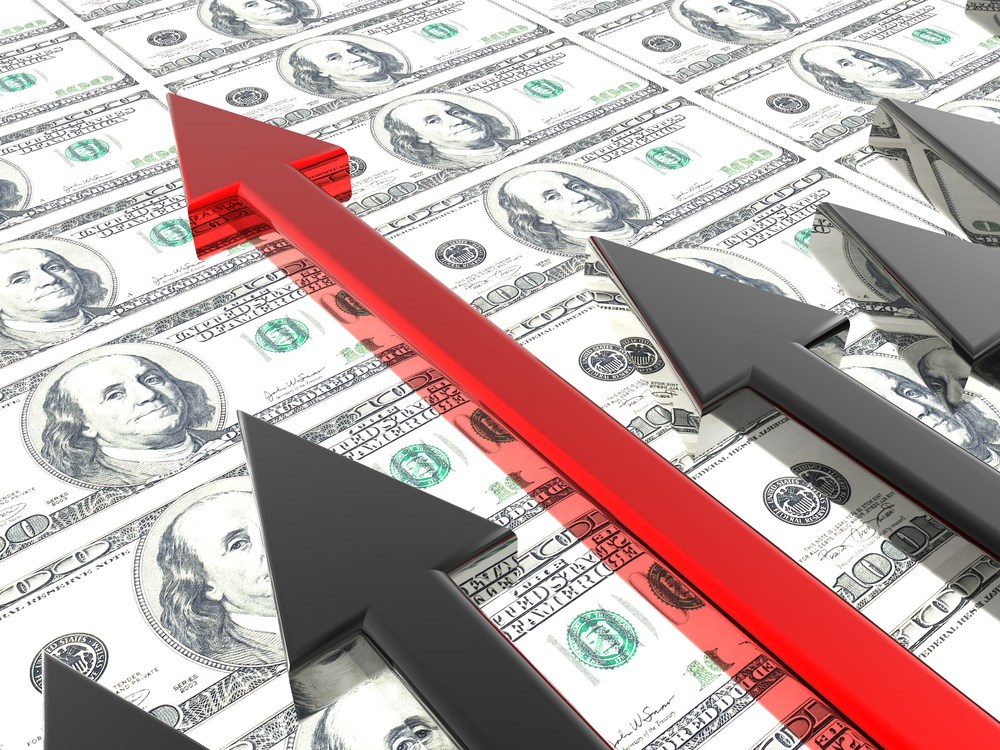 Earnings season is upon us. At a time when many companies are expecting to confirm evidence of an earnings recession, investors are looking for any bright spots. And if analyst sentiment is any indication, Altria Group, Inc. (NYSE: MO) may be one of those bright spots this time around. If they are, it may be the catalyst investors have waiting for.  
At the time of this writing, MO stock is trading for $44.51. That puts it down 17% in the last 12 months. More significantly to value-conscious investors, it's trading over 10% of where the stock price was at the end of 2019.  
This is likely due to the long-term trend that shows smoking via "combustible tobacco products" is declining. This is a trend that Altria, which is the parent company of Philip Morris International Inc. (NYSE: PM) does not deny. And it has some investors looking at Altria as a "yield trap." The company has an impressive dividend yield of 8.45%. But sometimes, a company's dividend yield is high to attract investors into what is otherwise a troubled business. 
That doesn't appear to be the case with Altria. The company's earnings and revenue have continued to grow even as they face year-over-year comparisons that don't include pandemic restrictions.  
Analysts are Getting Bullish  
Altria reports earnings on April 27, 2023. At this time, analysts believe the company will post earnings of $1.18 per share with a mid-point revenue number of $4.92 billion. Both numbers would be higher than in the same quarter in 2022. Analysts are expecting year-over-year single-digit increases for both revenue and earnings in 2023. And for earnings, they expect single-digit growth in 2024 as well.  
Making a Pivot to a World Without Smoking 
Altria continues to pivot to smokeless tobacco products as part of its Moving Beyond Smoking initiatives. In the company's most recent investor day presentation, it cited two important goals. One is to grow its total smoke-free volume by at least 35%. The second is to achieve $5 billion in revenue in five years with $2 billion of that coming from what the company terms as "innovative smoke-free products." 
If Altria is to hit those goals, it will have to hope its $2.75 billion investment in the e-cigarette startup NJOY will pay dividends. The company made the investment after exiting its stake in Juul. Under terms of the deal, Altria gets full ownership of NJOY's e-vapor product portfolio. This includes its ACE pod-based e-vapor product.  
MO Stock May Win in Any Economy 
Stocks such as Altria will obviously benefit when the economy recovers. However, "sin stocks" also have a history of being defensive stocks. That means that even when consumers cut back on many things, they're unlikely to cut back on feeding their vices.  
That means, if analysts' expectations are confirmed by a bullish earnings report, now may be a great time to invest in MO Stock. For starters, it's trading at around 13x earnings. That's a discount to the current P/E ratio of the S&P 500 and also a discount to where many experts think it can go.  
Another point to consider is that earnings are expected to grow at a pace of about 7.9% in the next five years. That's more than enough to support the company's dividend, which will give investors a nice total return even if the stock price remains under pressure.