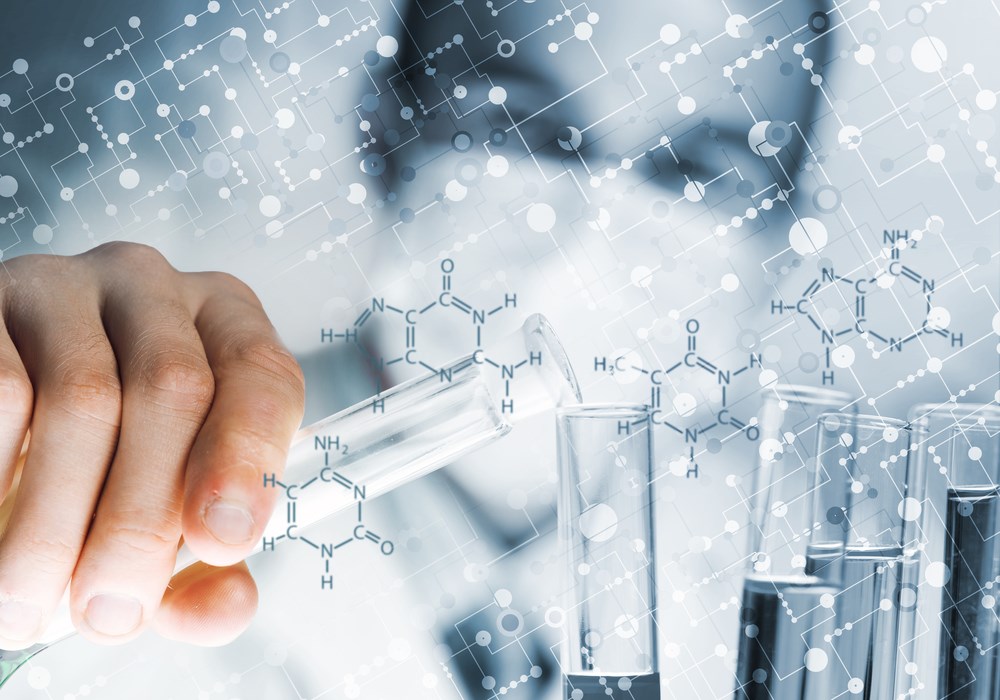 On April 4, 2023, Bullfrog AI Holdings, Inc. (NASDAQ: BFRG) announced a new global licensing agreement with the Applied Physics Laboratory (APL) at Johns Hopkins University. Specifically, Bullfrog will provide APL access to its patented bfLEAP technology platform. News of the partnership helped bump BFRG's share value up approximately 55%. This helped the share price bounce to $6.12, which is in the top 50% of the 52-week range.
Who is Bullfrog AI Holdings?
Bullfrog AI is a clinical-phase digital biopharmaceutical company focusing on artificial intelligence and machine learning to drive data analysis in the medical and healthcare industries, primarily in the US. Bullfrog's bfLEAP platform technology is an analytical AI/ML platform that can surmount scalability and flexibility challenges that hinder researchers and clinicians by providing a more precise, multi-dimensional understanding of its data. It is this development they have licensed to Johns Hopkins University's Applied Physics Laboratory.  
Based in Gaithersburg, MD, and founded in only 2017, Bullfrog launched its IPO on February 14, 2023. The IPO price was $6.50 but immediately dropped to $4.76 later.  BFRG has since rebounded, as the stock is up nearly 32.5% over the last month and more than 56.8% following the news, now back to near the initial price.
The news also pushed trading volume up to 33.24 million, besting the average trading volume (1.41 million) by 2,357%. That is enough to draw new interest, especially since BFRG stock has only a few concrete metrics to consider. Indeed, the stock is not yet paying a dividend, and earnings are in the red; at -0.97%. 
A market cap of $35.26 million puts BFRG below the general classification of small-cap stock (typically a minimum of $250 million). So to explore BFRG's potential, let's compare BFRG against other similarly small-cap stocks in the industry. This could provide some perspective on how BFRG's relative youth on the market compares against other similar companies with relatively recent IPO launch dates. 
Frequency Therapeutics 
Frequency Therapeutics (NASDAQ: FREQ) is also a clinical-stage biotech with a recent IPO. FREQ hit the NASDAQ in late 2019 with a market capitalization value of $84 million. The IPO launched with six million shares at $14 per, followed by an additional 900,000-share, 30-day underwriter option. That brings the value closer to the $100 million Frequency registered with the SEC.
While BFRG is too green a stock to expect any amount of significant profitability, its lack of data is easily better than the red numbers FREQ is posting regarding Return on Equity and Assets (-90.72% and -57.06%, respectively). Similarly, BFRG has no measure of earnings, but FREQ recently posted a net income of -$81.58 million and -$2.32 Earnings per share (EPS). In short, BFRG has more potential.  
FREQ's $6.33 price target might represent an upside of nearly 1,300%, but the current share value is down -76.6% since last year. Furthermore, analysts expect earnings to slip six cents to -$1.56 per share. Since earnings are not yet in the green, FREQ's Hold rating is justified. All things considered, BFRG is looking like a better investment, at least for now.
Shuttle Pharmaceuticals 
Shuttle Pharmaceuticals Holdings, Inc (NASDAQ: SHPH) is a discovery and development stage specialty pharmaceutical company focusing on cancer treatments and radiation therapy. Their Sept 2022 IPO was valued at just under $10 million at a share price of $8.125. The current market cap is $17.06 million, making them even smaller than BFRG.
At $1.25 per share, this small-cap biopharma company is certainly more affordable, though that margin is slight. Despite the absence of most other metrics, it may be only slightly more attractive because of its price. However, the current value is only a few cents shy of the 52-week low; and with a range high of $126.26, SHPH has much further to go than BFRG to reach its next high. This, perhaps, makes BFRG a bit less volatile.
NLS Pharmaceuticals 
NLS Pharmaceuticals AG (NASDAQ: NLSP) is a biopharmaceutical company, they focus on rare and complex disorders affecting the central nervous system. With a 52-week range of $0.33 to $1.88 is sitting pretty at $1.46 right now. Similarly new to the index as BFRG, NLSP launched its IPO in late January 2021. However, in its short time, NLSP has already earned a BUY rating from analysts. Furthermore, its price target represents a 241% upside. While these factors make the stock attractive, NLSP may be just as fair a long-term investment as BFRG since they have yet to post any data on potential returns and dividends.