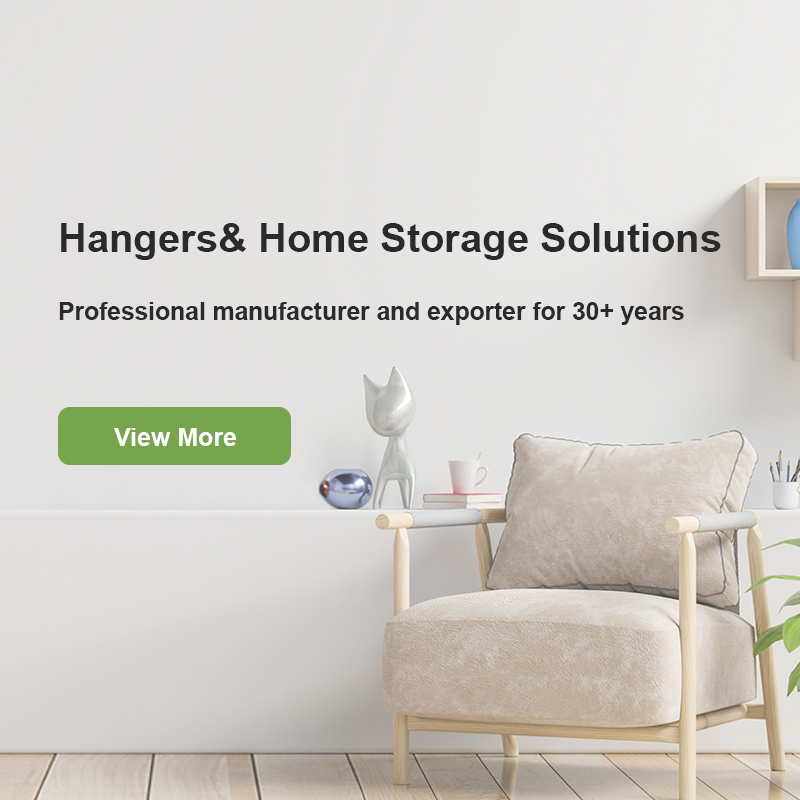 Bath Brush
GreenLivingshk has announced the launch of a new wholesale marketplace for small businesses. The marketplace, which goes by the name "GreenLivingshk", is geared to assist entrepreneurs in sourcing high-quality and low-cost eco-friendly products for their businesses. GreenLivingshk has 30+ years of experience in manufacturing various types of brushes, and they have recently launched their newest product, the Bath Brush. This brush is made to provide everything people need for an at-home spa experience, with long bristles which are soft enough to exfoliate the body while being strong enough to get the dirt out of the tub or shower after it's been used.
GreenLivingshk, a manufacturer of household products, has created a new brush for showering with a handle that's 23% longer than most brushes on the market. This extra length makes it easier for people to reach hard-to-reach places when cleaning and exfoliating, especially in smaller bathrooms without much elbow room. The Body Brush is made out of high-quality boar bristles and a natural bamboo handle.
"As part of its efforts to promote sustainability, our company is providing an inexpensive way for small business owners to source eco-friendly products at wholesale prices," said a company representative. "Our shower brushes back has a long handle and a comfortable ergonomic design that will not slip out of the hand while you're scrubbing, so you don't have to worry about dropping it on your toes or stepping on it in the shower. The brush head is designed for both scrubbing and massaging. It removes dirt, soap scum, dead skin cells and other harmful gunk from your skin and hair. The result is softer, cleaner skin, a better-smelling body, and more flexibility in your joints."
GreenLivingshk is dedicated to providing a wide selection of innovative, high-quality products manufactured with the Earth in mind. GreenLivingshk is committed to reducing its carbon footprint and minimizing environmental impact by using recycled and biodegradable materials and less water and energy.
In addition,  the company offers a wide range of eco-friendly products like loofah sponge and shower brushes that are produced with 100% natural materials. GreenLivingshk  also provides a platform for small businesses to buy their products in bulk at wholesale prices.
For more information, please visit https://greenlivinglife.com/collections/shower-brushes.
Media Contact
Company Name: GreenLivingSHK
Contact Person: Rebecca Tang
Email: Send Email
Phone: +86-773-5680356
Address:Suite C505 Innovation Building, Information Industry Park, Chaoyang road
City: Guilin
State: GuangXi
Country: China
Website: https://greenlivinglife.com