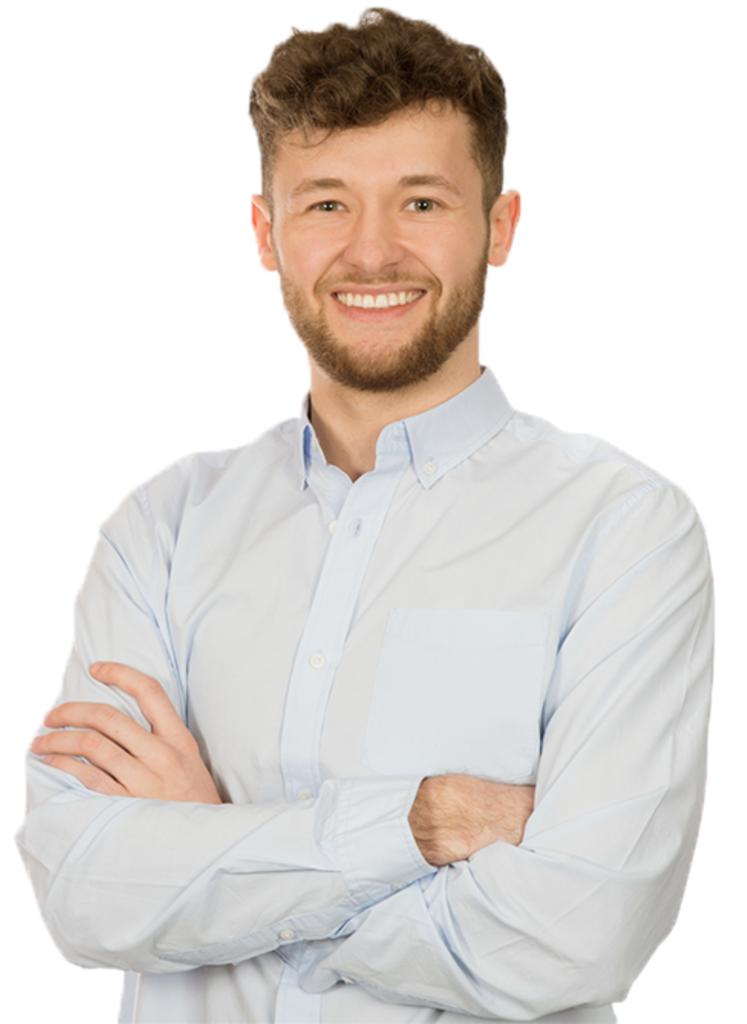 Advanced Yoga Teacher Gives a Modern Approach to Ancient Wisdom.
Oct 13, 2022 - It has been one year since transformative experience company The Yogic Tradition launched its influential program for individuals across the globe seeking a proven, step-by-step path for their spiritual development.
Called The Freedom Blueprint, the course was created last September as a culmination of founder and creator Jamie Munday's own journey towards spiritual awakening and has allowed hundreds of individuals to find fulfilment and success through ancient wisdom normally taught only in the Himalayas.
Introducing a global community to these authentic and battle-tested practices, The Yogic Tradition's program is designed to create the same long-lasting, spiritual transformation that Munday experienced during his own studies to become an advanced yoga teacher while learning how to cultivate a positive mindset.
"I wanted to help this ancient tradition take a modern step forward so that it could come alive in the hearts of those willing to put in the work for deep and lasting spiritual transformation," said Munday on the creation of the Freedom Blueprint program. "This tradition & the tools it offers completely shifted the trajectory of my life & lifted me out of depression and anxiety whilst simultaneously reigniting my inner fire for life again."
The Yogic Tradition wants to bring the same changes to people looking for a deeper, more meaningful, and fulfilling life.
Based on the reviews one year into its release, the Freedom Blueprint seems to be doing just that. Testimonials from students of the program boast the ability to find their purpose and overcome their own self-imposed limitations. 
Using a variety of ancient techniques from yogic practices, group coaching, and systematic development to personal liberation, the Yogic Tradition combines these experiences into a powerful program that sets individuals up for permanent, successful transformations.
Unlike other courses, the Freedom Blueprint offers an authentic practice unique to most parts of the world. Students of the program can expect to have direct access to these ancient philosophies studied for thousands of years that will have a lasting impact on their lives.
So, if you or someone you know is looking to find deeper meaning, transform your mindset, and liberate yourself from your current life, the Freedom Blueprint might be the first step toward making that dream a reality.
The Yogic Tradition is accepting new students to the program now. Sign up on their website and begin your journey towards spiritual freedom today.
About The Yogic Tradition
The Yogic Tradition is dedicated to bringing ancient wisdom to the modern world. Founded by Jamie Munday, an advanced yoga teacher and spiritual practitioner who had his own awakening in 2015, their mission is to enlighten students across the globe and liberate them from the trappings of their own mindset to realize their full potential. Through guided, systematic programming, the organization wants to shift the lives of thousands to a more meaningful, purpose-driven reality.
Media Contact
Company Name: The Yogic Tradition
Contact Person: Jamie Munday
Email: Send Email
Address:85 Great Portland Street, First Floor
Country: United Kingdom
Website: http://www.theyogictradition.com